Mobile App Development
TOP-UP YOUR BUSINESS with your dream app and host them on play store and app store
---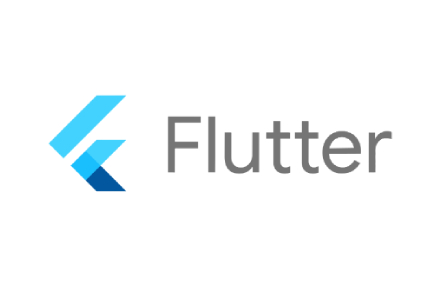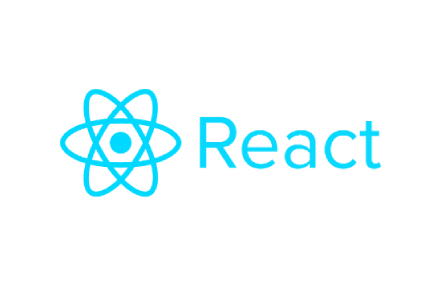 Accelerate your time to market and optimize your budget
Hybrid Mobile App Development
---
Hybrid Mobile App Development comes with distinct advantages – less development time, lower cost, and optimal performance across Android and iOS platforms. We carry a deep understanding of all major advanced hybrid app frameworks. Our development services cover a complete spectrum ranging from strategic ideation engineering, optimization, testing, to support and maintenance. We strive to ensure that your business goals, whether it be for a B2B, B2C, or B2B2C, is met with exceptional product experience that delights your users and elevates your profit margin.


Accelerate your time to market and optimize your budget
Native Mobile App Development
---
Developing native apps takes more effort than meets the eye. We have an exceptional team that excels at every level of native app development. When you work with us, you can rest assured that your final product will be perfect in every sense. Our team has developed numerous native Android and iOS apps with 100% customer satisfaction.


Top-notch designs with great experience
Mobile App UX / UI Design
---
At Floges, we understand creativity is a way of solving old problems with new approach. This implies our prototype engineers, designers always find a solution to solve your problems and inform you about new techniques or methods to approach your mobile application development project. The benefit of this is that it will help you to increase customer retention rates (CRA), retention time, and application downloads.


Apps and bugs are not friends
Mobile App Testing & Quality Assurance
---
We detest bugs just as much as you do. A bug-free software may be seen as an unattainable dream by some, but that's not the case with our developers. We have a team of top-notch analysts that ensure that your app not only gets tested in different test modules but also is a complete, full-fledged, error free product when you get it.


Go up, one step at a time
Mobile App Strategy
---
It's one thing to build an amazing app, and it's a totally different thing to make it successful. We understand the pressure you face to give your app every support it needs to fly high and succeed. We have a team of expert strategists that are just right for your needs. They have years of experience and are well-versed in the latest trends, research, business strategies, and technological advancements to give you all the right advice.